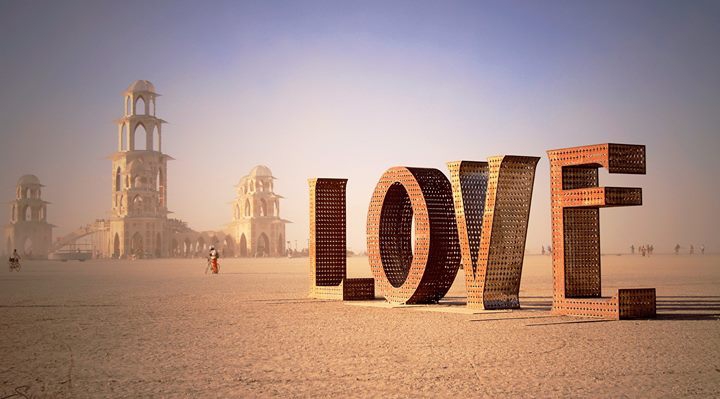 Event Details
*WHAT?*
So... Burning Man is coming up and we all know you need your special headpieces done. As some of you know, The Shoebox provides a workspace where you can work on your projects. We have the tools you need to make them. As some of you also know, we have a large selection of hats you can decorate as well as all the props your festive heart desires: feathers, gems, LED lights, sequins, ribbons and more. You can bring your old hats to fix or add more to.

*WHEN?*
We will run the event once a week, on Friday, for 4 weeks starting the 21st of July. To be comfortable, the space can accomodate 6 people each week.

*PRICE?*
Here is how this works in terms of pricing:
Price to rent the space per person per hour including all tools : AED20
Price to make the hat itself is up to you. Starting at AED100 for the hat, and depending on props you use, you can budget yourself.

*HOW?*
I will be sharing google doc sheet where you can reserve your spot. Come alone, with a partner and/or with your friends!

Can't wait to see what you will make!