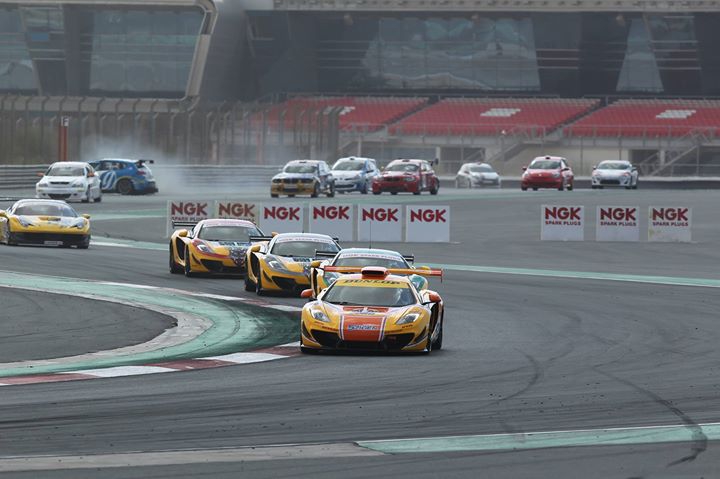 Event Details
Dubai Autodrome Motorsport Club (DAMC) organize and host an entire season of National Race Days and Power Weekends which includes the best regional racing: NGK Racing Series, UAE Sportbike Championship, Porsche GT3 Cup Challenge Middle East, Radical Middle East Cup, Formula Gulf Academy, MRF Challenge, Lamborghini Super Trofeo Winter Series Middle East, TRD86 Cup and the FIA F4 UAE Championship.

From October until the end of March there is non-stop action on track as well as plenty of entertainment, food and activities in the Race Paddock.

Access to the Grandstand and Race Paddock areas are free, making it a perfect weekend out for both petrol heads and families looking to experience the atmosphere and thrills of motorsport.

Motorsport categories for each round is to be announced soon!