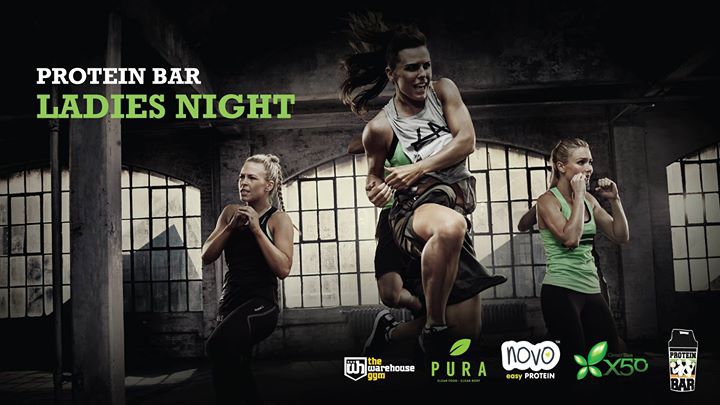 Event Details
Join us on Saturday July 1, 2017 for the first Ladies Night at Protein Bar UAE.
Experience the thrill and great atmosphere with our first of its kind and exclusive competition, great prizes and many surprises presented by our partners!
Stay tuned for more details in the next coming few days.
.
.
انضموا إلينا يوم السبت ١ يوليو ٢٠١٧ في آول حدث خاص للسيدات في بروتين بار الإمارات وتمتعوا بالأجواء الشيقة والحماسية للمسابقة الحصرية والأولى من نوعها والعديد من الجوائز والمفاجآت الرائعة المقدمة من شركائنا.
ترقبوا المزيد من التفاصيل في الأيام القليلة القادمة.