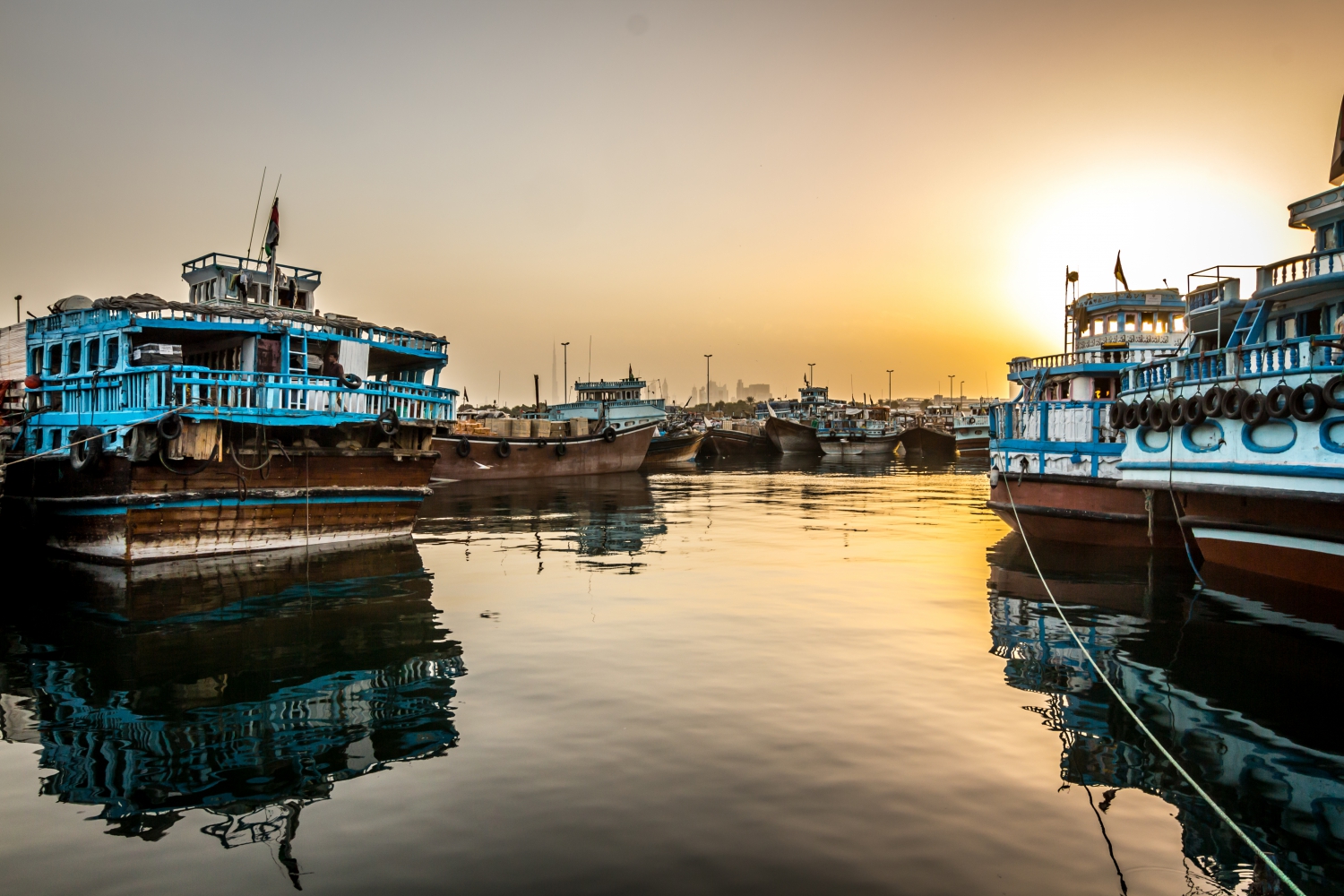 Backpackers Guide to Dubai 102
Dubai
Must see places
Aside from
Burj khalifa
, Burj Al arab, Dubai mall etc. Dubai also has a very rich cultural side that we dont get to hear very often. This list comprises of cultural sights in Dubai that most people don't normally tell you about and are very pocket friendly. At the end of it all you get to learn more about the emirati traditions and heritage.
Dubai Museum and Al Fahidi
You'll get a chance to see the life-sized reproductions of times gone by at Dubai Museum and also a documentary of the the emirate's expansion.
Entry Aed 3.
Open Sat-Thu
8.30am-5.30pm; Fri 2pm-5.30pm
Get to explore the Al Fahidi Historical Neighbourhood which was formerly known as Bastakiya, and stop at The Majlis Gallery which is one of Dubai's oldest commercial galleries. Lastly head to the Local House for coffee.
Shindagha and Sheikh Saeed Al-Maktoum House
Visit Sheikh Saeed Al-Maktoum's House which is just located near the creek side Entry - Free.
Open Sat-Thu
7.30am-9pm; Fri 3pm-9pm. Sheikh Mohammed bin Rashid Al Maktoum's grandfather, Prime minister and vice president of the UAE and ruler of Dubai lived here from 1896 until 1958, and now fully restored in 1994 showcasing the past of the Emiratis.
Heritage Village
Then head down to the Heritage Village near Al Ghubaiba Metro Station.
Open daily 8.30am-10.30pm (04 393 7151).
There you can learn more on the Emirati traditions
The Sheikh Mohammed Centre for Cultural Understanding hosts traditional Emirati breakfasts, lunches and dinners throughout the week, followed by a Q&A to learn more about local customs and traditions.
From Dhs60.
Jumeirah Mosque
This is Dubai's only mosque that is open to non-Muslims, the Sheikh Mohammed Centre for Cultural Understanding offers tours six days a week. There's no need to book, just show up, Kindly dress up modestly (no shorts, no arms or backs showing, and women should wear a headscarf).
Tours Dhs10.
Sat-Thu 10am.
Heritage House and Al-Ahmadiya School
Conveniently located side-by-side are two of Dubai's best examples of traditional architecture. The renovated 1890 courtyard house once belonged to Sheikh Ahmed bin Dalmouk, founder of the emirate's first school, Al-Ahmadiya, established in 1912.
Both free entry. Open Sat-Thu 8am-7.30pm; Fri 2.30pm-7.30pm. Al-Ahmadiya Street, next to the Spice Souk.
Souks!!
You can easily explore the backstreets and you'll find there is still plenty of authentic trade going on. I am talking about the dubai souks, which still have that traditional look that is inviting and makes you want to bargain for anything and everything. Browse for textiles in
Bur Dubai's Meena Bazaar
, then wander between
Deira's Spice
,
Gold
and Perfume Souks after crossing the creek by abra for Dhs1.
That's all for now, catch you later!!