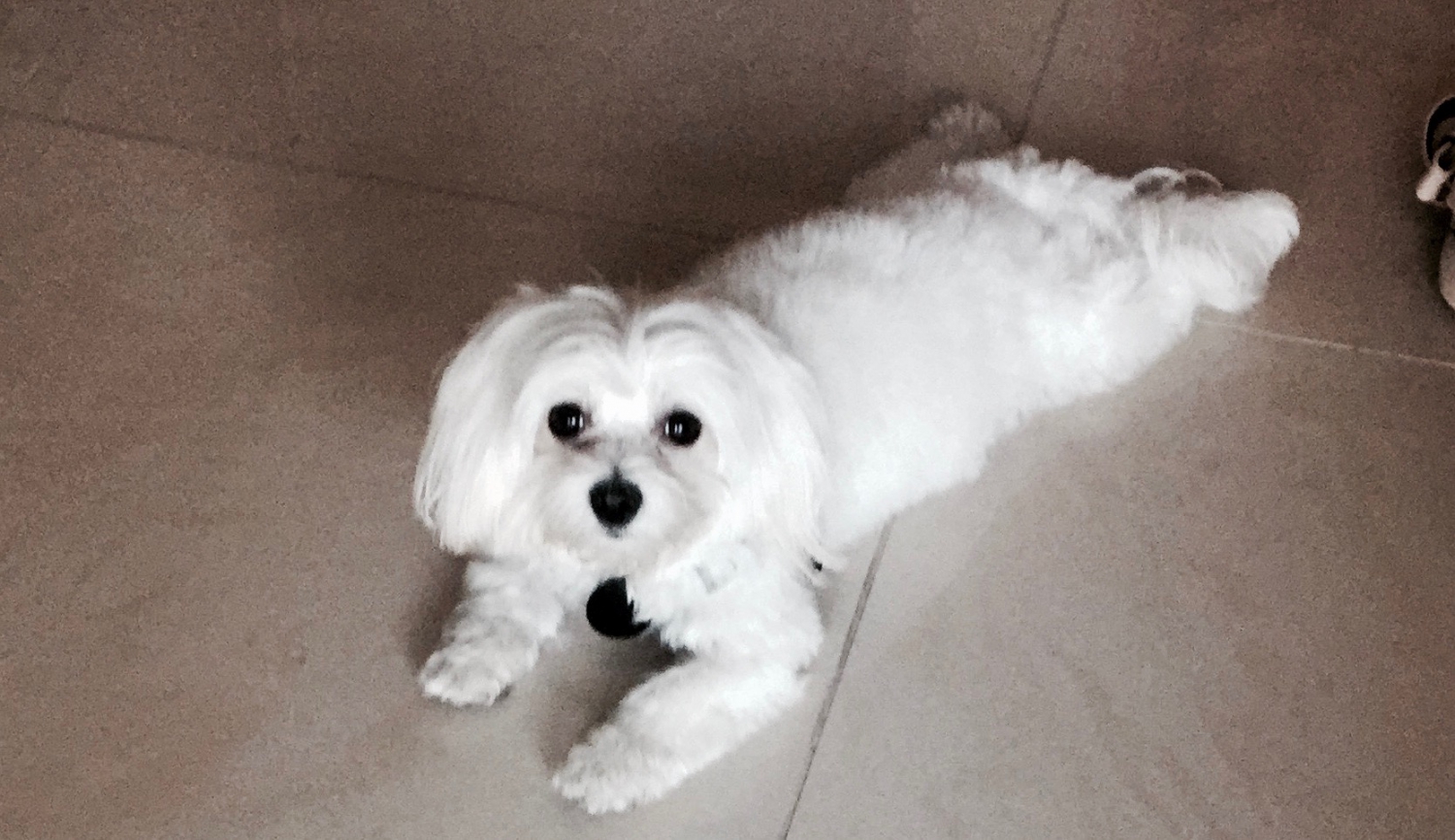 PET NEWS
Lifestyle
Law Enforcement as of July 2017
As per the Federal law No. 22 of 2016, there has been two major enforcements which were effected as of July 2017.
All dog owners must obtain a license.
This includes previously banned breeds like: Boxers, Doberman, Mastiffs, Pitbulls, Persa Canarios, Tosas and Rottweilers.
Also owners of exotic and angerous pets must hand in their pets to the authorities.
This includes spiders, scorpions, snakes and lizards. Please double check the complete list of dangerous pets in the
Appendix of the Federal law No. 22 of 2016
.
HOW TO GET THE PET LICENSE
Collect your vaccination report and any other medical reports and documentation.
Take your pet to a vet clinic or to Dubai Municipality Veterinary Centre.
Submit your Emirates ID and complete contact information.
A traceable micro-chip must be implanted between the shoulders. If your pet already has had it done, carry necessary documents to prove it or ask for a scan to show that the chip has been implanted.
Once the mico-chip is implanted, a registration tag or ID will be given which the owner must attach to the pet's collar and it must be visible
PENALTIES FOR NOT COMPLYING
The law has listed number of fines to protect the public's safety and health, here's the list of the fines mentioned in the law:
Owners who fail to keep their dog on a leash at all times when in public will face a fine of at least AED 10,000 and not more than AED 100,000.
Residents possessing dangerous animals for trading purposes will face a fine of AED 50,000 to 500,000 along with jail time.
Using animals to terrorize people will be fine with AED 700,000 to AED 1,000,000 and/or jail time.
3 to 7 years jail time to the owner of a dangerous animal that leaves a person permanently disabled.
If the attack leads to death, the owner will face life imprisonment.
For more information, contact the Dubai Municipality Veterinary Center on 042891114 or The Ministry of Climate change and Environment on 8003050
PET ADOPTION DUBAI
Did you know that selling animals without a license in the UAE is a criminal offence?
Normally the pets are advertised on the pet store websites or adoption organizations. However most people find it convenient to advertise on dubizzle. Just a
btw
, any advert on dubizzle should read
Free Adoption
,
Lost and Found
and
Pet accessories
only! Kindly report any individual or advertisement that is not as mentioned.
You can also adopt a rescued pet by going to:
k9friends.com,
felinefriendsdubai.com,
jebelalicats.org,
rakawc.com
The Bin Kitty Collective.