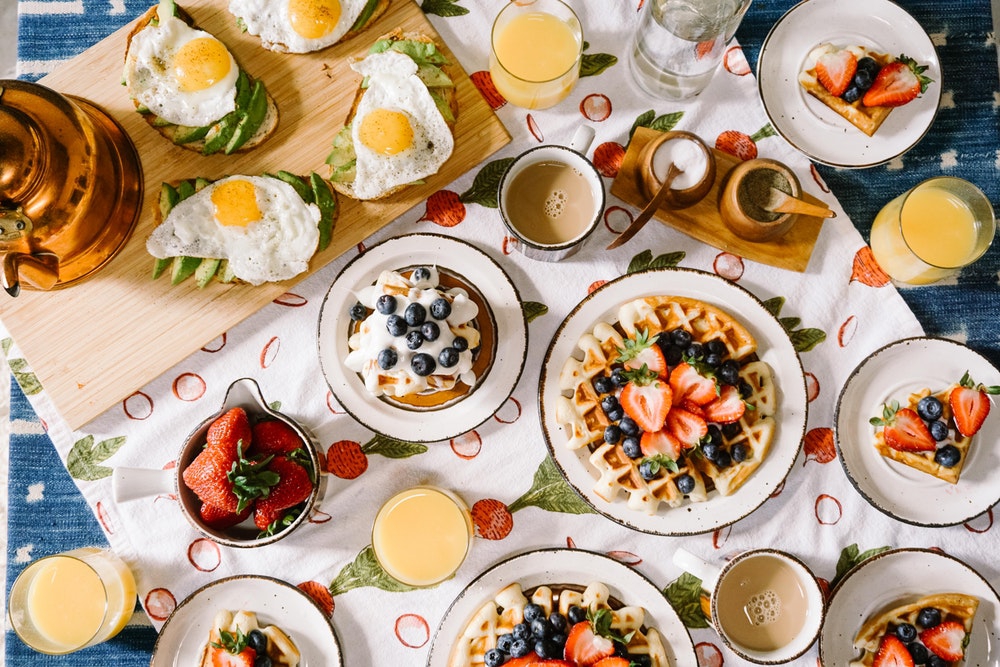 Dubai Travel Guide for Food Lovers
Food & Drink
Dubai is no doubt one of the world'stop tourist attraction—and for good reasons. By reading Dubai travel guides, you get plenty of activities such as kart racing, quad bike riding in the sand, indoor skating or taking a guided tour of one of the city's landmarks. Another side to Dubai that tourists like even more is food. Dubai is home to hundreds of globally-renowned restaurants and celebrity chefs, making food and drinks a relevant component to capture in Dubai travel guides.
Types of Food in Dubai
Dubai travel guides for restaurants are inspired by the rich home-grown food concepts which have evolved over the years, giving
different food styles and tastes
. The emphasis on great food in Dubai is well indicatedby an annual culinary celebration held in the city. What's more, restaurants in Dubai offer a wide range of cuisines and foods inspired by different cultures, including Lebanese, Iranian, Malaysian, Pakistani, Japanese, Indian and so many other dishes.
Dubai Travel Guide for Hidden Food Spots
Highlighted in this Dubai travel guide are some hidden and unexplored restaurants that offer great food in this city.
The Majlis Café
This Dubai travel guide wouldn't be complete without listing Majlis Café, which is locatednear the Jumeirah Mosque. Tourists looking for food joints in Dubai travel guides should give this café a try, especially for morning and afternoon refreshments.
At Majlis Café, you can enjoy a delicious pistachio ice-cream made of camel milk. Dubai travel guides for cafés rank it among the best for milkshakes, coffee, and creams made of camel milk. After enjoying a delicious glass of milkshake, you can take a walk at the Jumeirah beach for a relaxing moment.
MAKE Art Café
Rarely appearing on any Dubai travel guide, food lovers describe this joint as a hidden gem. It is locatedin the old part of Dubai. This café gives tourists alternative dining options away from the biryanis, kebabs, and curries. It's a cool place that helps you escape the heat as you enjoy a lovely latte or some camel milk ice cream.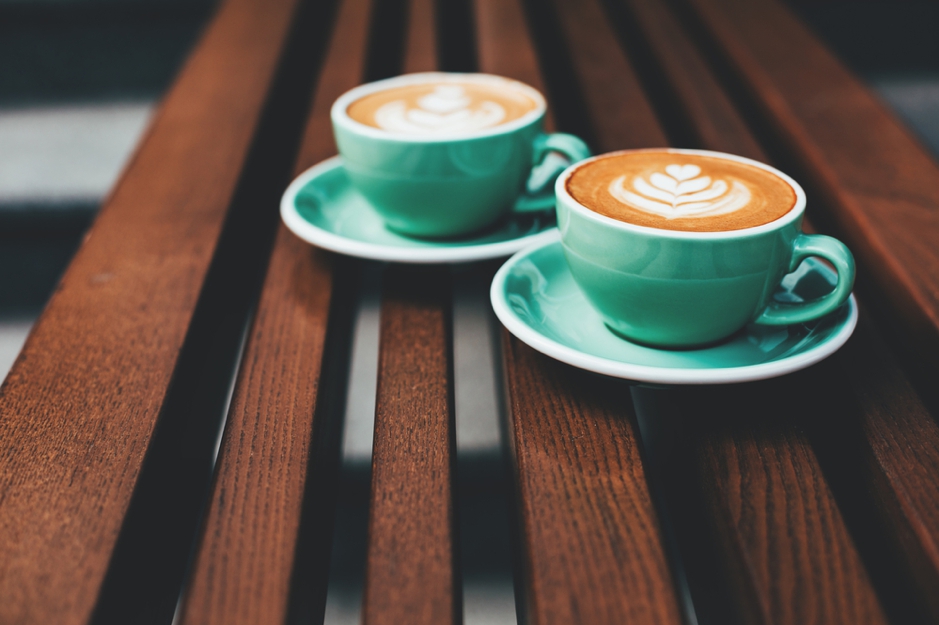 Al Dawaar Revolving Restaurant
Worth ranking in any Dubai travel guide, this restaurant is one of its kind. It is the only rooftop revolving restaurant in the world. The restaurant is modeledwith a new colonial décor to produce one of the best
places for stunning views
and tasty cuisines. Al Dawaar combines culinary excellence and awesomeviews of the Burj Khalifa, the city's skyline, and the sea.
Tourists will be glad to find this restaurant on any Dubai travel guide as the food offered here is simplyamazing. Mediterranean cuisines, Emirati cuisines, and Sushi are just, but some of the foodsserved here. Special diets are also available here with vegan options, Gluten-free foods, and Halal all available for those who enjoy them.
Hukama
This popular establishment appears on our Dubai travel guide for its authentic Chinese cuisine. It offers a contemporary atmosphere as well as a spectacular view of Burj Khalifa. When it comes to food, you can try out any dish of choice at any time of the day. Chefs here are keen on seafood and other local delicacies which include pistachios. These give a new twist on the popularrecipes in Dubai, making Hukama a unique selection on our Dubai travel guide.
Fuego Contemporary Mexican
Located in downtown Dubai, Fuego is one place that offers one of the most-after cuisines in Dubai, no wonder its appearance on many Dubai travel guides. Most of the foods are prepared on a grill, just as the name suggests. Delicacies offered here include parrilladade camaron (which comprises tiger prawns, tortilla, mixed capsicum, Mexican rice, and pinto beans) and sea bass ceviche (comprisesbasil pesto, citrus, Serrano chilli, salsa verde, avocado, sweet melon). What's more, this restaurant offers a wide range of vegetarian dishes.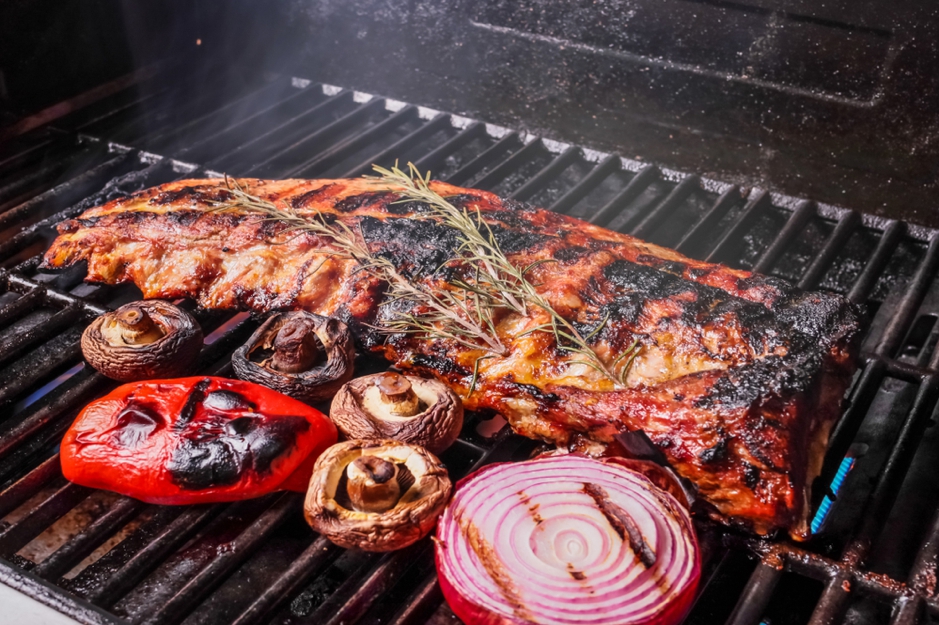 Neos
Located in downtown Dubai along the Sheikh Zayed road, Neos is one of those luxurious sky lounges on Dubai travel guides that offer tourists the perfect space to enjoy pre-dinner beverages and snacks. Tourists can treat themselves to a Titan Martini as they sample a wide range of expertly prepared snacksincluding oysters and a decadent cheese platter.
Afterward, visitors can dine on more filling foods such as chicken shawarma and braised beef ribs. To mark the end of a perfect night, visitors can enjoy a mouth-watering fruit salad or a chocolate mousse. The Dubai fountain view and the range of food offered here make Neos one of our selections in our Dubai travel guide.
The Courtyard
Located at Manzil downtown Dubai, this joint ranks in our Dubai travel guide due to itssetting and range of food it offers. Visitors can enjoy Mediterranean recipes that come with an Arab twist to provide visitors with a less spicy option. Visitors also get to enjoy an outdoor setting as they enjoy dishes such as tzatziki as they cool off from the immense heat.
Dubai travel guides offer great sites, joints, and activities for both the locals and visitors. Over the years, Dubai has become a gem for food lovers,
with many food joints
offering cuisines inspired by different cultures. Though most Dubai travel guides often pass these hidden places, their food and drinks are worth trying.