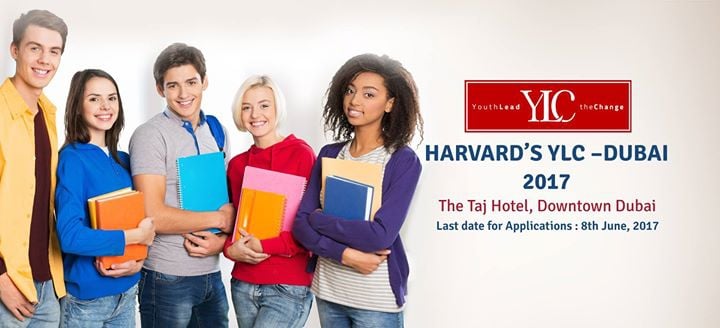 Event Details
A 3 day leadership camp designed around giving high school students tangible leadership skills and empowering them to release their untapped potential.

Dates : Friday, August 25th – Sunday, August 27th . Location :The Taj Hotel, Downtown Dubai
(Both days inclusive)

To Apply please fill in the Application form on the following link:
http://theeduadv.com/harvards-ylc-dubai-2017/

Last date for accepting applications : June 8th, 2017

Proud partners :
The Education Advisory, Amalthea Capital, The Boston Initiative, E-Tutor Home.