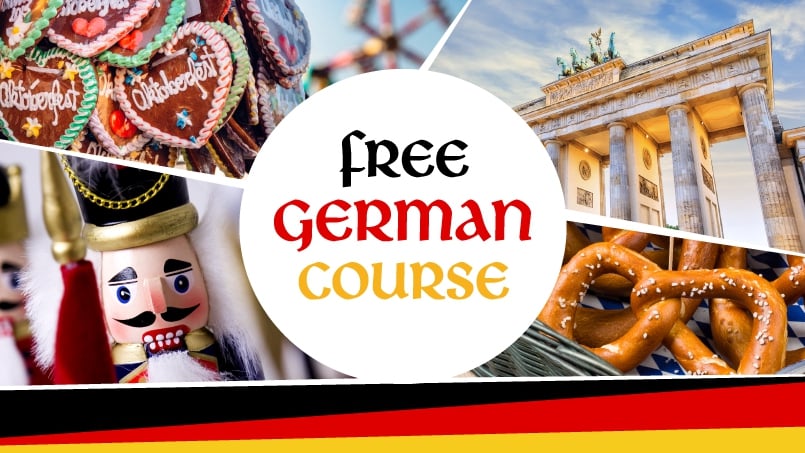 Learn German for Free in Dubai!
dubai
Sun Feb 24th 2019 to Thu Feb 28th 2019 at 05:00 until 07:00
---
Dubai
,

Block 3، Dubai Knowledge Park - Dubai

,

Dubai Internet City

Dubai
https://www.myguide-dubai.com/events/learn-german-for-free-in-dubai
VISIT WEBSITE
Event Details
Dubai, 5 February 2019 – With a population of over 83 million people, Germany is the largest and most powerful economy of the European Union. It is one of the few countries which offer free higher education to domestic and international students with proficiency in the local language.

Verdah Faisal, a student at Eton Institute, commented, "The reason I chose to learn German is that I intend to restart my academic journey and enroll in a degree program at a German university. I've done research and learned that public universities in Germany are free of charge for domestic and international students!".

As a major provider of free education, Germany focuses on keeping living costs affordable to benefit international students. They also offer various student discounts for cultural attractions, shopping and much more.

Eton Institute is conducting a Free German Course in Dubai & Abu Dhabi from24th to 28th February 2019 to acquaint learners with the most spoken native language of the EU. The course will provide an introduction to essential German vocabulary, basic words & phrases and an insight into the German culture.

Jasmine Mansour, Head of Linguistics and Senior German Instructor at Eton Institute, states, "German is one of our most popular language courses today as more and more students are considering Germany as an ideal destination for studying abroad. Fluency in German not only helps them in getting into a German university but also supports them in adapting to the life & people of a new country."

For more information, visit: https://bit.ly/2SpODok or call 800 ETON (3866) to speak with an advisor.