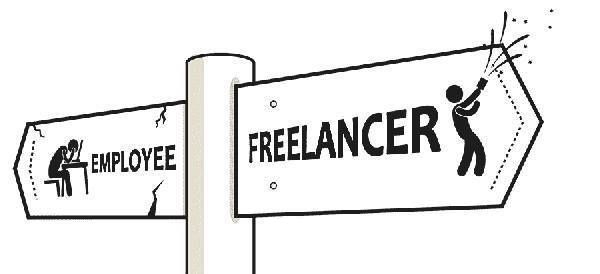 How to get a Freelancer visa/license
Dubai
We all want to earn an extra buck here and there. Let's face it, money is never enough in this day and age. Expenses are high and times are different so in order to maintain your standard of living especially in the UAE we need to find extra work LEGALLY.

So just to differentiate a few terms that are normally confusing to people; Freelancing is basically working or running a business legally with a valid trade license. Part time work is illegal unless you get an NOC from your sponsor/Company or you are currently a student and you also get an NOC from the school/Institution. You can get the freelancer permit license with one or more person and enjoy the ownership of the company, open a separate company bank account; separate business address etc. under the freelancer permit, you are legally allowed to run the business or work in the UAE.

Most free zone authorities provide the freelancer permit license upon choosing the activity as per your professional background. You can also be a business owner without canceling your existing visa. Most spouses who are on husband sponsorship or employment visa can be shareholders of a company, by providing an NOC letter from the sponsor.

While in being a freelancer, a physical office space is not mandatory. However, most free zone companies offer you a flexi desk facility, if you are a small business. This helps the owner to access the office and use the services like mail, receptionist, and meeting rooms etc.

The trade license can be issued within 7 to 10 working days. These options are more suitable for those who are in residency visa through their spouse or employment visa.
Freelancer license available in Free zone's


• Fujairah free zone: license fee is starting from AED:14,000.00

• UMQ free zone: License fees is starting from AED:13,000.00

• AJMAN free zone: License fees is starting from AED:11,000.00

• D-Tech: license fees is starting from AED:7,500.00

• Twofour54 – Abu Dhabi: License fees is starting from AED:2,500.00

• RAK free trade zone: License fees is starting from AED:15,000.00

Every free zone have certain professional activities like actor, animator, designer, artist, sound engineer, music and theatre editor, media marketing, information technology, film production, content provider and photo shot etc., who can get a freelance permit the investor or owner need to be professionally qualified and also need to provide the specific proof for the qualification.